Giving value to coir fiber, a waste of coconut crop

2017, traduction plus bas

This project, based on natural fibers, aims at exploring the different properties of coconut fiber in order to propose new applications for it. Indeed, this incredible material is, until now, mainly treated as a waste in the producing countries, whereas it could represent a new source of income for the farmers and the local industries. After having explored the potential of the fiber of Coco as a textile surface I discovered its potential as a composite material.
The result of this project is an in-depth research that presents coconut fiber as a suitable material for all types of domestic applications, from building elements to flooring, insulation and upholstery. The direction this project was taking after these three months of research was that of a modular construction system, using all kinds of coconut fiber materials and designed to generate value for this underestimated material. .





Coconut fiber is an environmentally friendly material with many properties such as high strength and rigidity, excellent resistance to mold and rot; it is light, non-odorous, and its significant level of potassium makes it ideal for horticulture.
However, in coconut-producing countries, the fiber is too often treated as waste, burned or discarded instead of being processed and recycled. In developing countries where culture can generate up to 20% of employment, it is necessary to optimize the treatment of this waste. Not only can coconut fiber become a new source of income for farmers overwhelmed by global coconut demand, but coconut fiber products can also become valuable materials for people in these countries.

One of the main potentials of the fiber discovered during this research was its possible transformation into a composite material, due to its content of lignin, a naturel binder. This great property of the fiber was exploited by CocoPallet, a company who helped me understand the problems related to the potential applications of this composite. By studying the world of shelters and modular homes, I imagined what a composite coir home could become with a simple connection system and requiring a minimum of investment.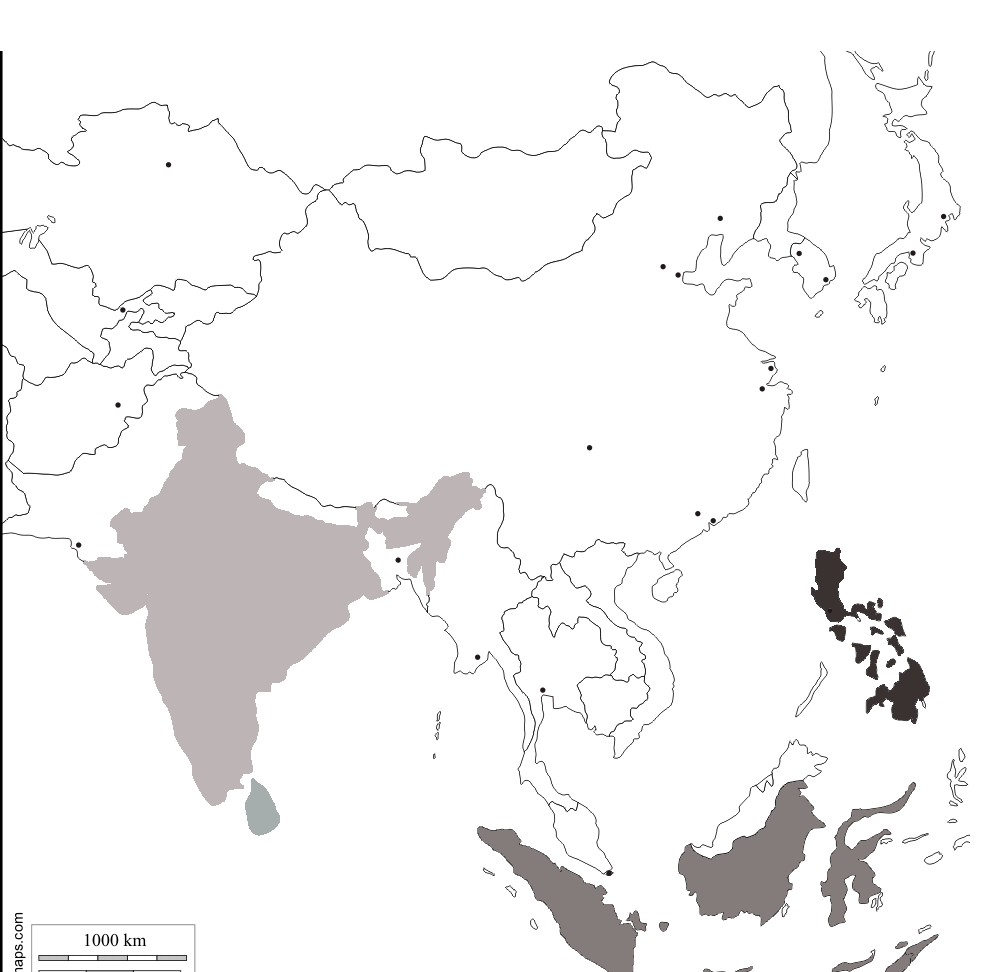 Fr/ Abris Coco


Ce projet, basé sur les fibres textiles végétales, vise à explorer les différentes propriétés de la fibre de coco afin d'en proposer de nouvelles applications. En effet, cet incroyable matériau est, jusqu'à présent, principalement traité comme un déchet dans les pays producteurs alors qu'il pourrait représenter une nouvelle source de revenus pour les agriculteurs et les industries locales.Après avoir exploré le potentiel de la fibre de coco en tant que surface textile j'ai découvert son potentiel en tant que matériau composite.

Le résultat de ce projet est une recherche approfondie qui présente la fibre de coco comme un matériau approprié pour tous les types d'applications domestiques, de l'élément de construction au revêtement de sol, en passant par l'isolation ou le rembourrage. La direction que ce projet prenait, au terme de ces trois mois de recherche, était celle d'un système de construction modulaire, mettant en œuvre toutes sortes de matériaux à base de fibre de coco et conçu pour générer de la valeur pour ce matériau sous-estimé.

L'un des principaux potentiels de la fibre découvert lors de cette recherche était sa transformation possible en un matériau composite grâce à sa teneur en lignine, un liant naturel. Cette formidable propriété de la fibre a été exploitée par la compagnie CocoPallet qui m'a aidé à comprendre les problèmes liés aux applications potentielles de ce composite.
En étudiant le monde des abris et des maisons modulaires, j'ai imaginé ce qu'une maison en composite de fibre de coco pourrait devenir avec un système de connexion simple et nécessitant un minimum d'investissement.