researching the act of cleaning
2017, traduction plus bas_


Our relationship to cleaning is reflected in the design of our appliances. The vacuum cleaner is a good example of this. It is the industrial object par excellence, responding by technology to a need for performance. We expect this tool to perform its function as quickly as possible, regardless of the type of dirt.
In a world that is always going faster, we tend to optimize - or put aside - some of the actions that make us humans (eating, moving, cleaning...). However according to various surveys, cleaning tasks, when done with care and full attention, can be beneficial to one's mental health. This project is a tribute to that idea.
Ode to a vacuum is a project that aims to approach the household tool from a different angle, willingly poetic, slightly ironical and a bit absurd. Starting from the scale of a user's hand, I imagined a series of tools that can be considered as proposals for cleaning appliances. The series was designed with particular attention to touches, colors, gestures and manipulation scenarios. Playful or sensual, each object is designed to be held in a certain way and adapted to a specific type of surface (curve, edge, groove...).



Fr/
Notre relation avec le nettoyage se reflète dans la conception de nos appareils. L'aspirateur en est un bon exemple. C'est l'objet industriel par excellence, répondant par la technologie à un besoin de performance. Nous espérons que cet outil remplira sa fonction le plus rapidement possible, quel que soit le type de saleté.
Dans un monde qui va toujours plus vite, nous avons tendance à optimiser - ou à mettre de côté - certaines des actions qui font de nous des humains (manger, bouger, nettoyer ...). Toutefois, selon diverses enquêtes, les tâches de nettoyage, si elles sont effectuées avec soin et avec une attention particulière, peuvent être bénéfiques pour la santé mentale. Ce projet est un hommage à cette idée.

Ode to a Vacuum est un projet qui vise à approcher l'outil ménager sous l'angle volontairement ironique, et un peu absurde, de l'improductivité. Partant de l'échelle de la main d'un utilisateur, j'ai imaginé une série d'outils pouvant être considérés comme des propositions d'appareils de nettoyage. La série a été conçue avec une attention particulière pour les touches, les couleurs, les gestes et les scénarios de manipulation. Ludique ou sensuel, chaque objet est conçu pour être tenu d'une certaine manière et adapté à un type de surface spécifique (courbe, bord, gorge ...).
Reasearch/recherche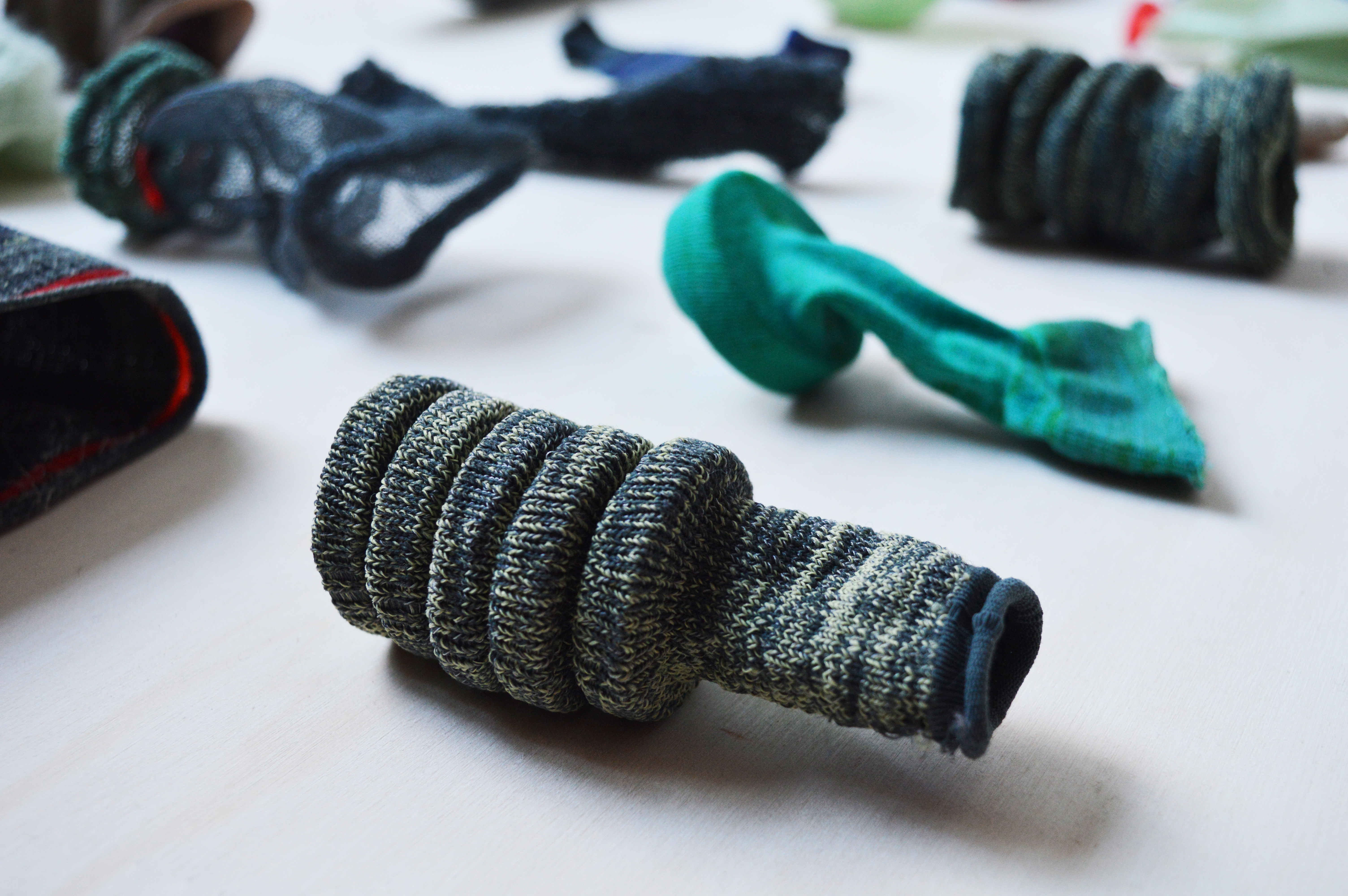 All rights reserved - Léa Cadiou, 2019